SUPPORT
LOCAL!
LoCo is owned by local restaurants, so when you support LoCo, you're supporting your community!

SUPERIOR
SERVICE!
Every LoCo franchise is locally owned & operated, resulting in superior customer service & local presence!

LOWER COMMISSION
RATES!
LoCo restaurant commission rates are substantially lower than our competitors so that our restaurants can profit!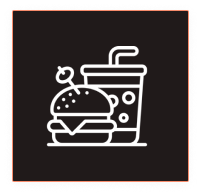 RESTAURANT?
PARTNER WITH US.
Are you a restaurant that is interested in a local alternative to national 3rd party companies? Apply here!
Learn More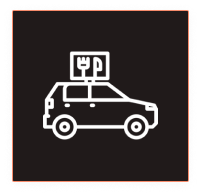 DELIVER WITH
LOCO
Are you a driver contractor that would like to partner with a local 3rd party delivery service that offers superior communication & support?
Learn More
MAKING A DIFFERENCE BEGINS WITH FINDING NEW WAYS TO SUPPORT OUR COMMUNITIES.
Here are three easy steps you can take to support your local restaurants
CHOOSE LOCAL
Whether you're curious to try something new or in the mood for a favorite meal, use the Loco app to find something right in your own or surrounding neighborhoods. Direct action never tasted this delicious.
SPREAD THE WORD
Share the truth about how food delivery apps are affecting restaurants, and encourage others to make the conscious choice to order direct, because every order counts and together, we can make an even greater impact.